Available industries:
Textile Dyeing Industry
Project boiler medium:
Steam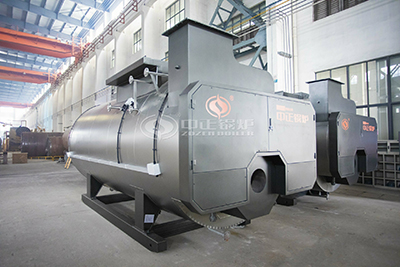 Industrial textile printing and dyeing is to use steam generated by boilers for dyeing, and it is necessary to choose boiler equipment of different capacities according to the actual steam demand. ZOZEN's 2 ton natural gas steam boilers are available in the WNS series. Engineers have optimized the internal structure of the boilers according to the characteristics of the dyeing industry, while featuring generous appearance, compact structure, low space occupation, easy transportation and low infrastructure investment.