About Us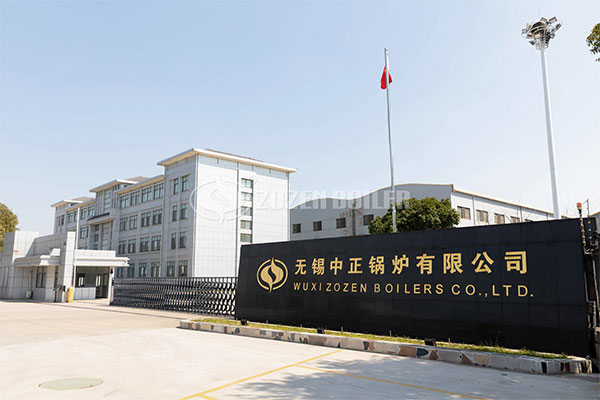 ZOZEN Boilers CO., LTD is located in the beautiful taihu lake in wuxi city, jiangsu province, covers an area of 120000 square meters.The company holds A class A boiler manufacturing license, ASME ( American association of mechanical engineers ) "S", "U" steel products qualification, and through the ISO9001 quality management system certification. It has been rated as a contract abiding and trustworthy enterprise, a famous export enterprise, a high-tech enterprise and an excellent private enterprise in Jiangsu province.
ZOZEN Boiler mainly pocessing equipment are coal burning, fuel (gas), electric heating, biomass burning, coal water slurry burning, burning garbage and other types of steam boiler, industrial hot water boiler, thermal fluid heaters etc. Our products are widely used in power generation, heat supply, chemical industry, textile, printing and dyeing, food, paper, construction, plastic rubber, wood, hotels and many other industries and commercial services.
The "ZOZEN" people with the goal of "scientific and technological innovation products, quality pursuit of excellence, honest service to users, and customer and employee satisfaction", the company manufactures "safe, environmental protection, energy saving and efficient" boiler products, and becomes a professional boiler manufacturer in China.
For all inquiries, please fill in the form below (* are required) to send us a brief message, and we will get back to you as soon as possible.
Thanks for your subsmission! ZOZEN sales managers will contact you within 48 hours. Please check your email or whatsapp in time. If you do not receive the email in your normal inbox, please check your spam mail folder.