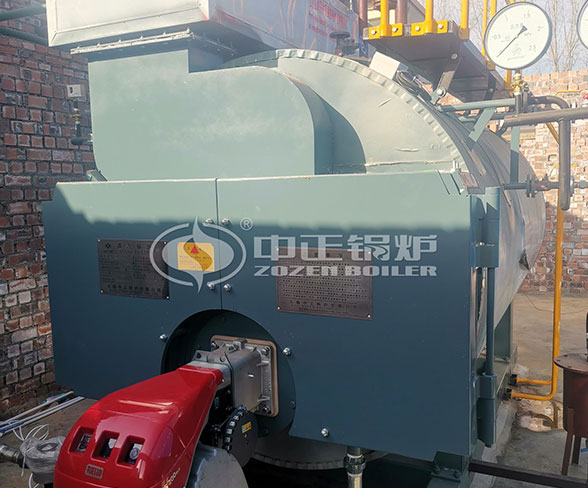 Capacity: 2 ton
Pressure: 0.7 – 2 Mpa
Fuel: Nature gas, coke oven gas, biogas, liquid propane gas
Industries: Heat supplying, chemical, food, textile, printing and dyeing, cigarettes and tobacco, fodder, pharmacy, building materials, brewery, rubber, hospital etc.
2t LPG Gas Fired Boilers Project Images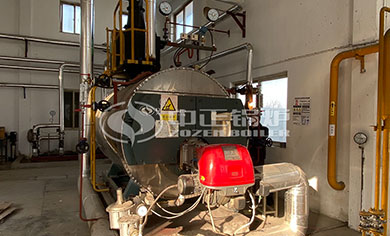 2t LPG Gas Fired Boilers Introduction
2t LPG gas fired boilers belong to shell type all wet back downflow three return pyrotechnic tube structure, the use of economy. The boiler products made by gas steam boilers supplier, using the wavy furnace and threaded pipe structure, can improve the heat absorption strength of the boiler. At the same time, it can also meet the need of thermal expansion of the heat transfer surface. I plant boiler production in strict accordance with the regulations of the requirements of production. Boiler design, manufacturing, supervision and inspection of strict standards, to ensure that the boiler quality is excellent. Achieving low energy consumption, high thermal efficiency, stable pressure, sufficient air supply, economic and applicable.