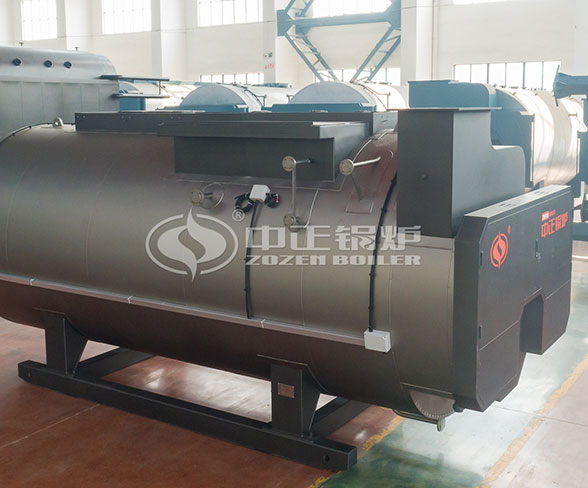 Capacity: 1000kg
Pressure: 0.7-2 Mpa
Fuel: diesel, heavy oil, light oil, crude oil, etc.
Industries: Heat supplying, chemical, food, textile, printing and dyeing, cigarettes and tobacco, fodder, pharmacy, building materials, brewery, rubber, hospital etc.
Industrial 1000kg Oil Fired Boilers Project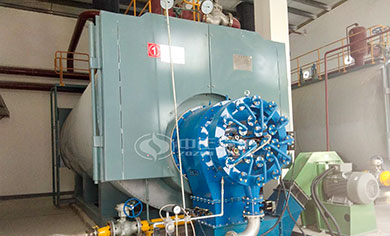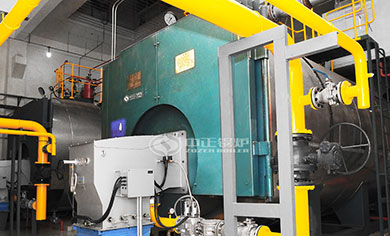 Industrial Oil Fired Boilers Introduction
Industrial WNS series oil fired boilers have reasonable price, guaranteed quality, direct supply from source sales mode, sufficient supply, high cost performance. WNS series steam boiler is designed with three-return thread smoke tube, large fuel combustion in furnace and high thermal efficiency. Fully automatic control operation ensures lower energy consumption of the boiler. In terms of safety, it is equipped with multiple interlock protection and aluminum silicate double layer insulation effect to reduce heat loss of the boiler.