Available industries:
Textile Processing
Project boiler medium:
Steam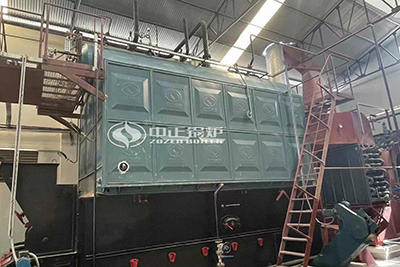 The production line in the textile industry needs a lot of steam, but the quality of steam is very high, the customer's textile factory needs to expand the new production line and decided to purchase biomass pellet boiler from ZOZEN. 20 tons biomass pellet and coal boiler has sufficient output, high thermal efficiency, stable and reliable operation, this SZL series industrial steam boiler is equipped with facilities such as coal saver and dust collector at the end, the NOx emission concentration is as low as 200mg/m3. It is a wise choice for the textile industry to use 20 tons biomass steam boiler.