Capacity: 20 ton
Pressure: 0.7 – 2 Mpa
Fuel: diesel, heavy oil, light oil, crude oil, etc.
Industries: Heat supplying, chemical, food, textile, printing and dyeing, cigarettes and tobacco, fodder, pharmacy, building materials, brewery, rubber, hospital etc.
20 Ton Light Oil Boilers Project Images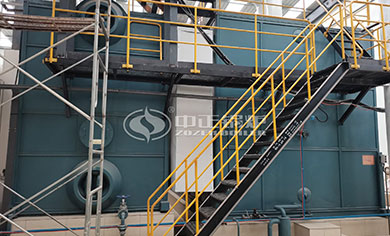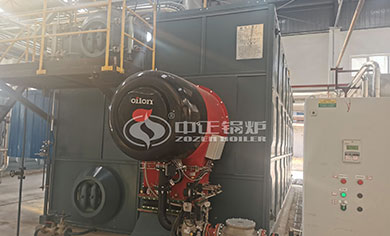 20 Ton Light Oil Boilers Introduction
This series of light oil boilers are widely used in various industries. Mainly because of its overall compact structure, beautiful appearance, simple operation, safe and reliable operation. The boiler adopts fully wet back structure, high temperature flue gas is surrounded by water. Solve the cooling and sealing problems of the return chamber and improve the operating environment of the boiler. At the same time, the addition of condenser makes the boiler efficiency increased to more than 98%, greatly saving the operation cost.