Available industries:
Gypsum Boards Factory
Project boiler medium:
Hot Water
Equipment:WNS1.4-0.7/95/70- Y(Q)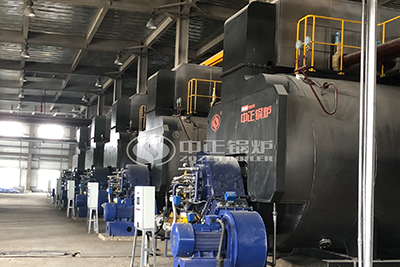 Oil-fired hot water boilers are mainly used for heating and hot water supply for gypsum board factories, and are widely used in chemical, petroleum processing, coking, paper making, food processing, mining, electric power and heat industry, construction and other manufacturing industries. The heavy oil hot water boiler produced by ZOZEN have sufficient power output, thermal efficiency up to 98% or more, and also have excellent safety performance. The boilers adopt advanced automatic control technology and have automatic protection function, which can ensure the safe and stable operation of the boilers.