Available industries:
Textile Factory
Project boiler medium:
Steam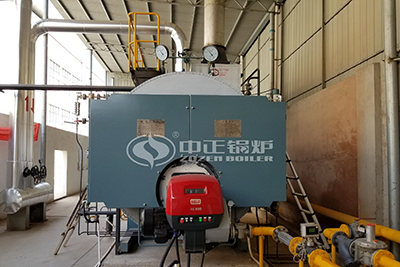 Textile factory's multiple processing processes such as dyeing, drying, sizing, printing and dyeing are inseparable from the support and cooperation of steam boilers, so low-cost environmentally friendly fuel steam boilers are the first choice for textile factory customers. The 2 tph fire package type boiler is equipped with a burner with good technical performance and adopts advanced technologies such as automatic proportional adjustment of combustion, automatic adjustment of feed water, program start/stop, fully automatic operation, etc. It also has automatic protection functions such as high and low water level alarm and very low water level, ultra-high steam pressure and flameout. The boiler has compact structure, safety and reliability, easy operation, quick installation, low pollution, low noise, high efficiency, etc.