Available industries:
Building Material Factory
Project boiler medium:
Steam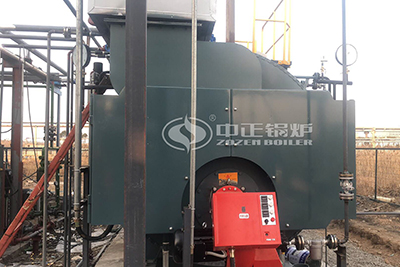 Manufacturers who produce building materials need steam boilers to improve production efficiency and product performance. As the customer's factory has very strict environmental protection requirements, and according to the actual use requirements of the production line, ZOZEN's engineers customized 4 tons of gas steam for the customer. Boilers, the fuel used in the boilers is clean energy and combined with low-nitrogen burners, and the nitrogen oxide emissions are less than 30mg, which can fully meet the customer's emission requirements.