Available industries: Chemical Industry
Project boiler medium: Steam
Capacity: 15 ton per hour
Equipment: SZL15-1.25-SCIII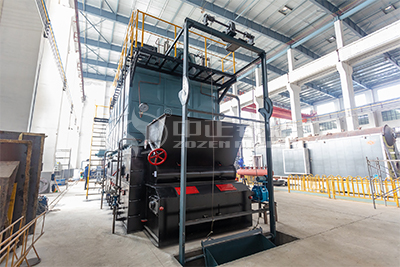 Introduction:
Pamica is a mica insulation material manufacturing enterprise that was established in 1991, and integrates R&D, production, and sales to produce high-standard electrical insulation and temperature-resistant materials.
Recently, the company has a new project established that requires a 15ton biomass boiler to provide a stable heat source for some production processes, such as drying and curing, hot pressing and other processes.
As a professional biomass boiler manufacturer, ZOZEN has become the supplier of biomass boilers in this chemical industry by virtue of its excellent product quality, rich experience in biomass boiler projects and comprehensive services.