Available industries:
Sugar Mill
Project boiler medium:
Steam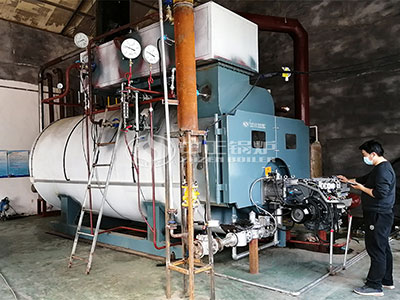 For sugar mills, industrial steam boilers are very important heating equipment, and customers have made clear requirements for the boilers. The heating steam parameters for cooking sugar are 0.5-0.8 MPa, and the temperature is controlled at 158.07-174.53°C. ZOZEN produces WNS oil fuel boilers with an automated control system, while the temperature sensors are used to control the temperature by constantly collecting temperature data and transmitting it to the controller, which in turn ensures a stable and controllable steam temperature output from the WNS series oil gas boilers, providing a stable steam for sugar production.
Oil Boiler in the Case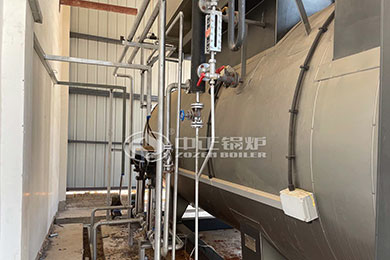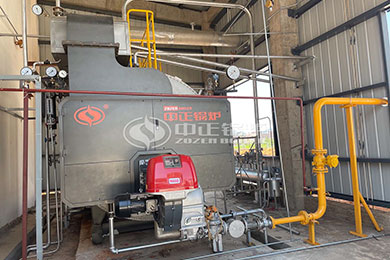 Adopting high quality aluminosilicate fiber and then insulated with refractory mud, the temperature of the furnace body is controlled below 45℃, which effectively controls heat loss.
Sufficient steam storage space and heating surface enable the boiler to produce high thermal power and high quality steam with high efficiency.
Adding condenser, using the waste heat in the flue gas excluded from the tail of the boiler, raising the boiler inlet water temperature and lowering the exhaust smoke temperature, so that the boiler thermal efficiency can be increased to more than 98%, thus saving operation cost.