Available industries:
Hospital
Project boiler medium:
Steam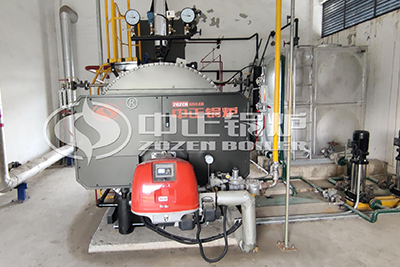 The customer needed an environmentally friendly and efficient steam boiler to provide steam for the daily disinfection and heating of the hospital, and because the hospital is a special occasion, it requires high stability and quality of steam. ZOZEN designed a 2 ton gas steam boiler system solution for the customer. WNS series gas boiler is a quick installation boiler, which is equipped with energy saving devices and reasonably arranged heating surface, with high thermal efficiency and good energy saving, saving 5-10% of running cost per hour.