A 15-ton firewood-fired steam boiler refers to a biomass boiler. The fuel for a biomass boiler is very wide. It can be crop stalks, bamboo shavings, waste wood, cow dung, rice husk, etc. what is the offer and thermal efficiency of Manila's steam boilers?
Boiler type: DZL, SZL, DHL
Hot sales: 80%
Applicable fuel: firewood, biomass particles
Project location: Export to Southeast Asia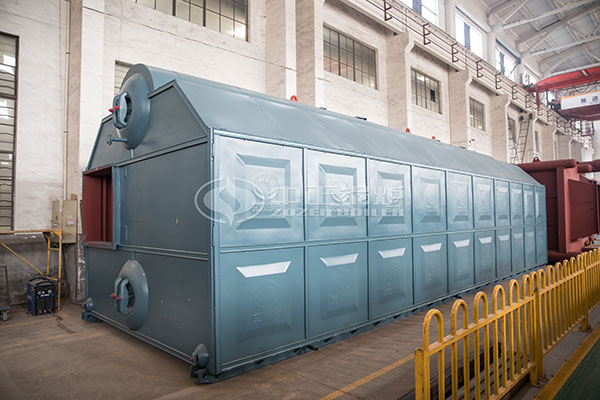 The principle of biomass high-temperature gasification combustion boiler is: first use biomass gasification to convert biomass fuel into combustible gas, and then fuel gas is burned to generate hot water or steam. Biomass boiler is characterized by gasification and combustion in a short period of time, almost simultaneously, is currently the most popular furnace type in the industrial boiler industry.
ZOZEN SZL series biomass steam boiler is a double-boiler chain-pipe drain pipe boiler that uses quick installation or assembly. When it is less than 6 tons, it is a quick-installation structure; 6-35 tons is an assembly structure, which consists of two parts, the upper part is the heating surface of the body, and the lower part is the combustion equipment. The front part of the boiler body is surrounded by water-cooled walls, the upper part is connected to the drum, and the lower part is connected to the header to form a combustion chamber to absorb the radiant heat from the furnace. The rear part of the boiler is arranged with a dense convection tube bundle to burn after the high-temperature flue gas scours the convection heating surface laterally; it is led to a separate economizer and finally enters the dust collector and is discharged through the chimney.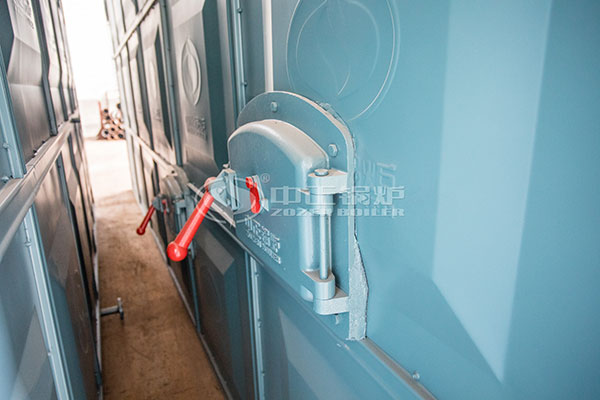 Wood fired steam boiler in Manila features:
1. Wide combustion adaptability-suitable for biomass particles, rice husks, broken wood chips, corn cob, wood chips, etc.
2. Tailor-made, save worry, save money – ZOZEN Boiler can customize the feeding system, tail gas treatment system, boiler room layout plan, etc. for you, and effectively improve user benefits
3. The thermal efficiency is higher than similar products. The thermal efficiency of the custom-made system is more than 5% higher than the conventional system. A 10T / H boiler can save more than 500,000 yuan in fuel costs per year.
4. High degree of automation-Easy maintenance, less operation and maintenance staff required
5.The advanced control system is reasonably selected to save investment costs while ensuring stable operation.