Available industries:
Food Industry
Project boiler medium:
Hot Oil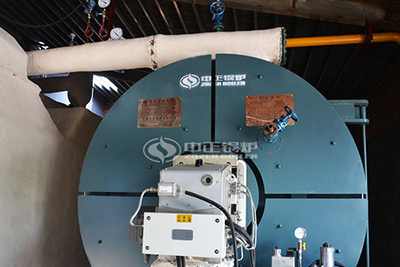 Industrial boilers are important heating equipment for the development of food processing industry, food processing production involves dehydration, drying, refrigeration, freezing, pickling and other technical aspects of these production processes require a large number of high-temperature heat sources, usually such food enterprises will buy stable and efficient heat-conducting oil boilers. As a well-known boiler supplier, ZOZEN Boiler Co., Ltd. has cooperated with many famous brands of food companies and has rich experience in food industry projects.
A major production of spices, snack food factory d responsible for a number of industrial boiler manufacturers after a rigorous examination and comparison, and finally according to the amount of heat in the production and processing of products, the purchase of ZOZEN boiler two 7 million kal gas thermal oil heater, in these two sets of YQW series thermal oil boilers in official operation, compared with other ordinary boilers, thermal efficiency is far higher than ordinary boilers, while fuel costs are significantly reduced.
For the high temperature requirements, temperature control precision of the frying process, thermal oil boilers can achieve low-pressure high-temperature heating, boilers are equipped with complete operational control and safety monitoring devices, the temperature difference of the heat-conducting oil medium is controlled within ± 1 ℃ to ensure the taste of the product. In terms of operational safety, ZOZEN boiler is equipped with a fully automatic control system for thermal oil boilers, with functions such as over-temperature and over-pressure alarm and low oil level alarm to ensure stable operation of the boiler. At the same time, because the heat absorption of the inner coil in the radiation section of the boiler is much larger than that of the middle and outer ring, ZOZEN designs the inner coil with a larger flow rate to ensure that the thermic fluid boiler is more safe and reliable when operating at high temperatures.