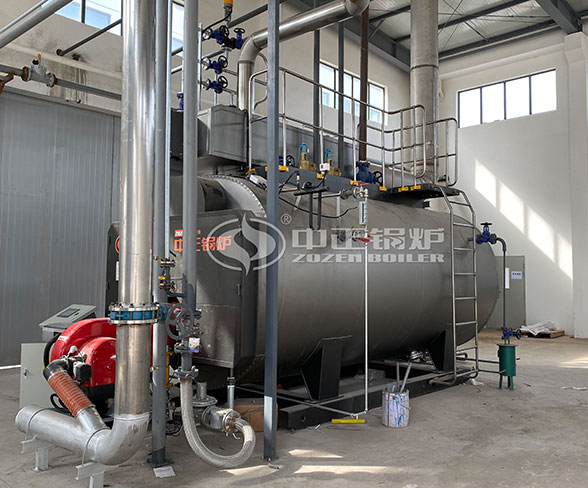 Capacity: 5 ton
Pressure: 0.7 – 2 Mpa
Fuel: diesel, heavy oil, light oil, crude oil, etc.
Industries: Heat supplying, chemical, food, textile, printing and dyeing, cigarettes and tobacco, fodder, pharmacy, building materials, brewery, rubber, hospital etc.
5 Ton Per Hour Oil Steam Boiler Project Images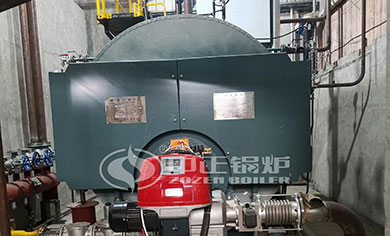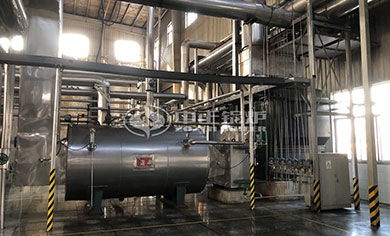 Oil Fired Boiler Introduction
The heating area of this oil fired boiler is designed and configured in accordance with high standards, fully absorbing effective heat, low exhaust temperature, small heat loss, ensuring sufficient output and high efficiency. This light oil fired boiler is equipped with movable front and rear smoke box covers to facilitate boiler maintenance. WNS series boiler back panel is equipped with explosion-proof device connected with the furnace, to prevent the fuel in the furnace fierce deflagflation, discharge instantaneous high energy, can be automatically reset, and has the function of fire viewing mirror and maintenance channel, the use of the adjustment of combustion flame in operation, furnace maintenance and convenient.