Available industries:
Textile Industry
Project boiler medium:
Steam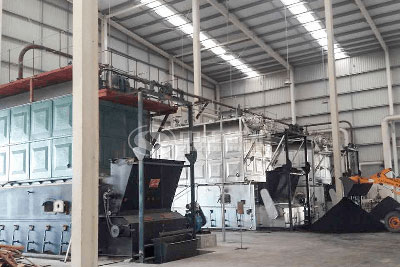 Case Introduction
The development of textile industry cannot be separated from the support of steam boilers, whether dyeing or drying. And the efficiency of the steam boiler or textile mills to successfully complete the production plan, textile quality assurance. Many textile mills would prefer to use coal-fired boilers with low fuel costs. SZL series 10tons coal steam boiler is a horizontal chain grate boiler, the boiler body is a single boiler barrel longitudinal shell boiler.
To meet increasing production demand while reducing production costs, Worldon purchased ZOZEN's three energy-efficient SZL series chain grate coal steam boilers, which not only increased Worldon's production capacity and product quality, but also achieved energy saving and emission reduction goals to help companies achieve green production.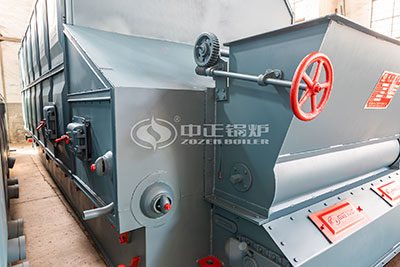 ZOZEN SZL series 10tons coal-fired steam boiler has multiple independent gas chambers and damps below the grate, improving fuel combustion efficiency through precise air distribution, which can save companies a lot of fuel costs. In addition, according to the environmental protection requirements of Vietnam, the company also designed the dust removal, desulfurization and denitration equipment for the tail of the boiler to effectively reduce the emissions of nitrogen oxides. SZL series coal-fired steam boiler has a high level of automation, can achieve refueling, ash discharge, slag discharge of mechanical operation. Reasonably designed control system can reduce the operation cost and improve the economic benefit of the enterprise on the basis of ensuring the safe operation of the boiler.
Customer Feedback
We thank ZOZEN Boiler for providing our high volume and high efficiency coal-fired steam boilers, which provide a strong assurance of our capacity and product quality. We look forward to a long and lasting relationship with ZOZEN Boiler.