Heating boiler refers to a hot water boiler that is manually controlled or fully controlled by a microcomputer. It uses hot water circulation pumps to circulate boilers and hot water in heating pipes to meet heating requirements. This device is widely used in government agencies, enterprises, factories, hospitals, and schools, Hotels, hotels and other enterprises and institutions.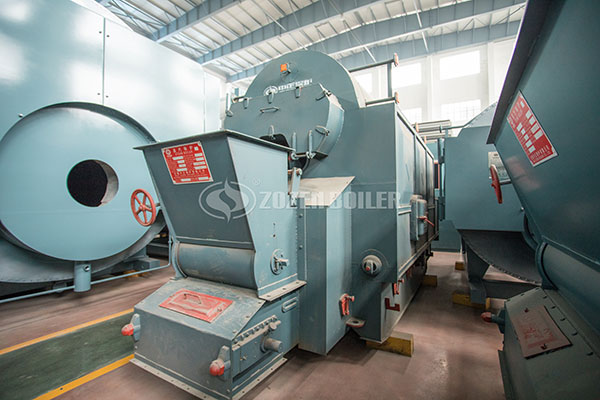 Classification
1. According to fuel, it is divided into electric heating boiler, fuel oil (diesel, kerosene, heavy oil, etc.) heating boiler, gas (natural gas, liquefied gas, city gas, biogas, etc.) heating boiler, coal-fired heating boiler, etc.
2. It can be divided into hot water boiler and hot blast stove according to different media.
3. According to different structure, it can be divided into vertical heating boiler and horizontal heating boiler.
Selection
1. First determine which fuel boiler to choose. Whether it is an electric boiler, a fuel oil boiler or a gas boiler.
2. Explain to the manufacturer whether it is office heating, home heating or bath heating.
3. Explain to the manufacturer the room height and heating area and the effect of house insulation.
4. After the manufacturer recommends the furnace type, ask the manufacturer for relevant technical parameters and calculate heating costs.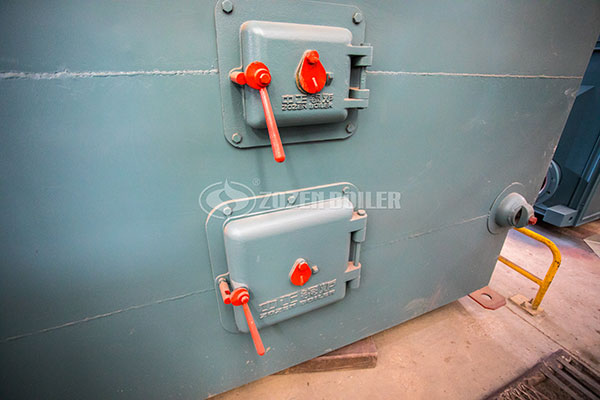 Maintenance
1. Wet maintenance method
Descaling and cleaning the inside of the furnace gall first, and then injecting new softened water. At the same time, put lime in the furnace and close the doors. Note: Quick lime must not be in direct contact with the furnace body.
2. Dry maintenance method
时 Remove the boiler water when the boiler is stopped, remove the internal dirt from the furnace, and rinse it. Dry the furnace with low fire, then install 20 ~ 30 mm pieces of quicklime into a tray, and place it in the boiler's furnace, so that the quicklime does not contact the metal. It is advisable to put 8 kg per cubic meter of furnace volume, and close all furnace doors after placing. Check every three months, if quicklime becomes powder, it should be replaced.