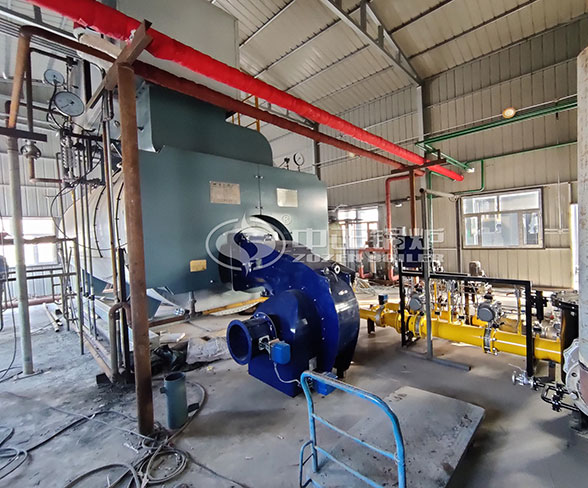 Capacity: 4000kg
Pressure: 0.7 – 2 Mpa
Fuel: diesel, heavy oil, light oil, crude oil, etc.
Industries: Heat supplying, chemical, food, textile, printing and dyeing, cigarettes and tobacco, fodder, pharmacy, building materials, brewery, rubber, hospital etc.
4000kg/h Diesel Fuel Steam Boiler Project Images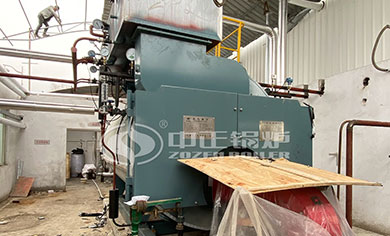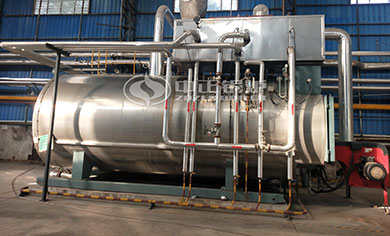 Diesel Fired Boiler Introduction
The oil fired steam boiler really achieves clean combustion, pollution-free emissions, convenient operation and sufficient output. WNS seires light oil fired steam boiler is a horizontal packaged internal combustion three return fire tube boiler. The high temperature flue gas is washed into the second and third return flue tubes in turn, and then discharged into the atmosphere through the chimney from the rear flue chamber. The boiler is equipped with perfect automatic control device and safety protection device with high and low water level alarm and low water level chain protection function. Boiler automatic ignition, burner fire automatic regulation and flameout protection to ensure the safe operation of the boiler.