In recent years, with the continuous development of the "Belt and Road", the rise of China has become popular, and Chinese manufacturing has gradually occupied Sri Lanka's economic market. In accordance with the principle of selection and selection, Sri Lanka's delegation visited various Chinese industrial boiler manufacturers. Through the collection and analysis of the boiler market data in China, the delegation found ZOZEN Boiler, which was more prominent in industrial boilers, and got in touch. After preliminary communication, the delegation was attracted by the professionalism of ZOZEN Boiler and decided to be invited to visit the production base of Wuxi ZOZEN Boiler in Jiangsu.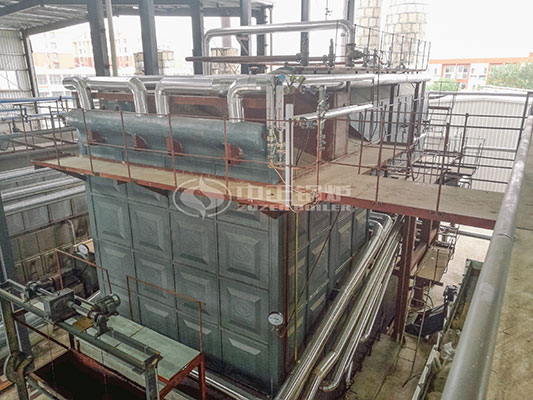 Industrial boilers are widely used in all walks of life and are directly related to all aspects of people's daily lives. As special equipment, boilers want to export to the international market and have a competitive edge in the world. The key point is whether they can obtain the certification mark of an international authoritative certification body. For many years, ZOZEN Boiler has expanded its sales network from Asia to Africa, Oceania, Eastern Europe, America and other places. With its own advantages, it has obtained important international certifications such as ASME, PED, DOSH, and IBR, and has independent import and export qualifications. Boiler products are exported to more than 100 countries and regions in the world, and are favored by users.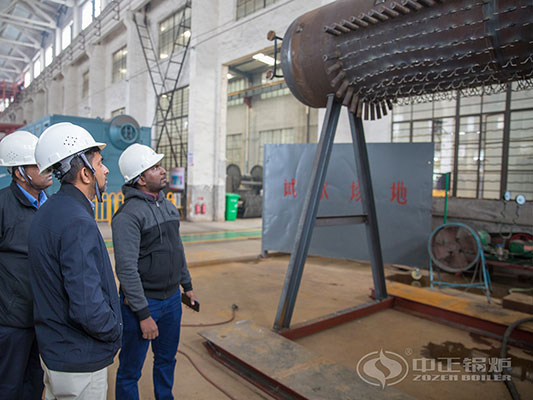 Our hot-selling boilers include WNS series fuel gas boilers, SZS series fuel gas boilers, DZL biomass boilers and SZL biomass boilers. DZL series package boilers are horizontal three-pass water & fire tube boilers with a chain grate stoker structure. Threaded pyrotechnic tubes are arranged in the drum to form a convection heating surface, while the drum and the water walls on both sides form a radiation heating surface in the furnace. Each package system is fully installed and wired before being transported to site and is electrically controlled to provide functions such as stepless speed regulation for the stoker, threshold parameter alert and interlock protection.
Welcome to contact us if you are interested in our boilers, we provide customized solutions and provide the best service for your project.