Oil-fired and gas-fired boiler is also called dual-fuel boiler, which combines the commonality of gas and oil and can burn oil and gas. At the same time, oil – and – gas boiler has a good development prospect in the future.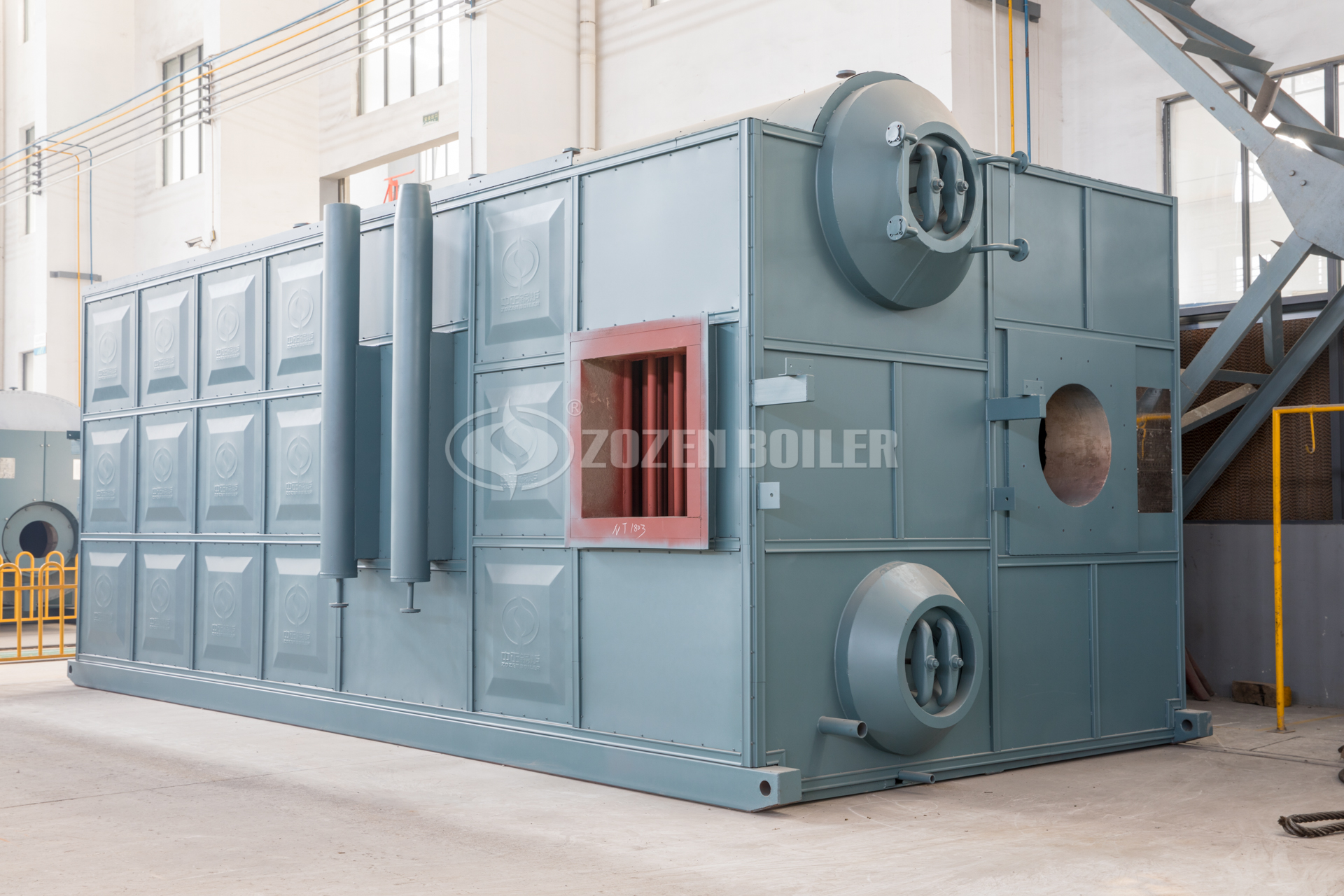 Oil and gas boilers are common: oil and gas hot water boiler, oil and gas steam boiler, oil and gas thermal fluid heaters. The main industrial application of steam boiler or hot water boiler is the production of cartons, textiles, cloth, and food production. And the life is given priority to mainly with hot water boiler, be like common heating, wash bath.
For boiler design, the main difference is reflected in the boiler structure and heating surface layout and pipe smoke velocity, temperature distribution is reasonable. For example, the use of threaded smoke pipe and corrugated furnace can not only enhance the heat transfer effect, increase radiation heat absorption, but also reduce energy consumption; corrugated furnace can also effectively alleviate the damage caused by thermal expansion and cold contraction to the combustion chamber.
At present the common oil – fired boiler is the horizontal internal – combustion boiler shell. It has comparative advantages in combustion, emission, combustible materials and safety. For enterprises and individuals that use boilers, on the one hand, they pay attention to whether the operation effect meets the needs of enterprises, whether the emission index meets the national requirements, and at the same time, they are also very concerned about the issue of combustion cost. Oil and gas boiler automation is very high, and equipped with a variety of safety protection measures, such as leakage automatically cut off the power supply, overheating protection that boiler water temperature ultra-high to the alarm temperature, automatically stop the burner at the same time the alarm lamp sounded. ZOZEN boiler is a horizontal steam boiler manufacture who provides different industrial boilers with multiple safety devices ensure the safety of boiler users.