[Capacity]: 1 ton
[Thermal efficiency]: ≥95%
[Applicable fuel]: natural gas, light oil, heavy oil, coal, etc.
[Application]: Central heating and heating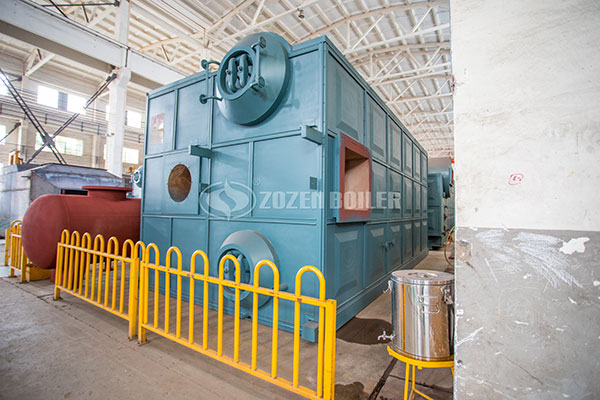 Oil-fired and gas-fired boilers, as the name implies, refer to boilers that can be both oil and gas. This type of boiler has high thermal efficiency, large output, strong load adaptability, high degree of automation, convenient operation, and safe and reliable operation. It is an ideal high-efficiency, low-consumption, low-pollution green environmental protection product. This series of boilers will be equipped with thermal energy in the future plays a very important role in the application field.
Oil-fired gas boilers are a more general concept. The oil-fired gas boilers produced by ZOZEN include steam furnaces and hot water furnaces, which are all fast-installed boiler series. This type of boiler adopts an electromechanical structure, which has a generous appearance, compact structure, small space occupation, convenient transportation, and low investment in infrastructure. It not only follows the concept of energy conservation and environmental protection, but also meets the thermal energy required for engineering projects. In production and use, this type of boiler the boiler truly achieves clean combustion, pollution-free emissions, convenient operation and sufficient output.
1 ton gas boiler application:
ZOZEN's fuel gas boilers are widely used in hospitals, schools, textile factories, clothing factories, large supermarkets, clothing factories, printing and dyeing factories, hotels, canteens, restaurants, food factories, beverage factories, soy products factories, meat products factories, canned Factories, wineries, pharmaceutical factories, packaging factories, building materials factories, paint factories, swimming pools and other enterprises and institutions.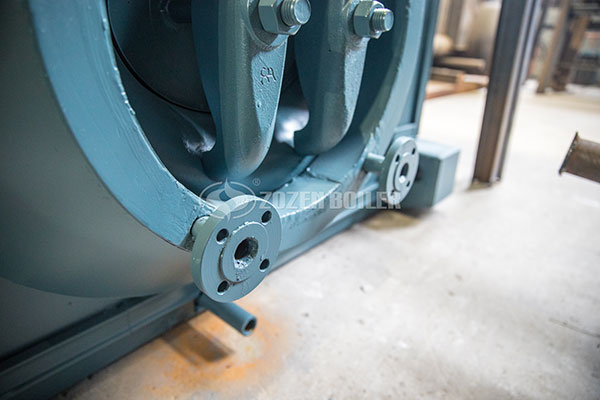 1 ton (0.7MW) fuel gas boiler performance advantages:
1. Complete processing equipment and advanced production technology
The company has an internationally advanced large-scale cross-steel structure production plant with good lighting and reasonable layout. The supporting production equipment is well-equipped and well-equipped, with more than 1,100 sets of various equipment, and various sets of various types of flaw detection equipment such as 400KVA; the production of products adopts advanced CNC cutting, milling, automatic submerged arc welding and argon arc welding, smoke pipe New technologies such as plate welding ensure the quality of the products.
2. High degree of automation and reliable equipment operation
It adopts the mechatronic control equipment and programmable logic controller (PLC) joint control mode. Take advanced programmable logic controller (PLC) as the "central processing unit" of the control system. The control system is operated through the touch screen, which greatly improves the degree of automatic control and operation reliability of the boiler, and the operation is simpler and more intuitive.
3.Long life, full output, high efficiency
Scientific product designs advanced processing technology, rigorous quality control, all boiler equipment produced by our factory have a continuous operating life of more than 10 years. The radiant heating surface of the boiler is a full corrugated furnace tube. The convection heating surface uses a threaded flue pipe. The heating surface is large. The boiler has sufficient heat output and thermal efficiency of more than 92%, which is higher than the national regulations.